My reading this episode is two extracts from the works of Ramana Maharshi. The first is an excerpt from a longer work entitled "Who Am I," and the second is titled "Self Enquiry." The "Self Enquiry" piece was written around 1901, and both writings appear in Author Osborne's The Collected Works of Sri Ramana Maharshi.
In "Self Enquiry," Ramana says, "In this chapter is given clearly the path of enquiry into the Self, or 'Who Am I?'" Obviously, that's a must read! "Self Enquiry" was Ramana Maharshi's first written work, while "Who Am I?" was his only other work of prose. Since most of Ramana's teachings are recorded from written transcriptions, studying his written works is worth one's time.
This is podcast # 12 in The Induction Series. The aim of this series is to focus on "inspired" writings, those that carry the "living word." Franklin Merrell-Wolff called them "mystic writings" and said that "when the 'Voice of the Silence' speaks into the relative world, the Meaning lies between the words, as it were, rather than in the direct content of the words themselves."
Richard Rose said that "If you are interested in looking for Essence, from the point of the Process Observer you can be stimulated only by writings of inspiration rather than reason or direction" and referred students to his poem "Three Books of the Absolute." While Rose used the term "inspirational," clearly these are not necessarily inspirational, uplifting writings like one typically finds collected under that banner.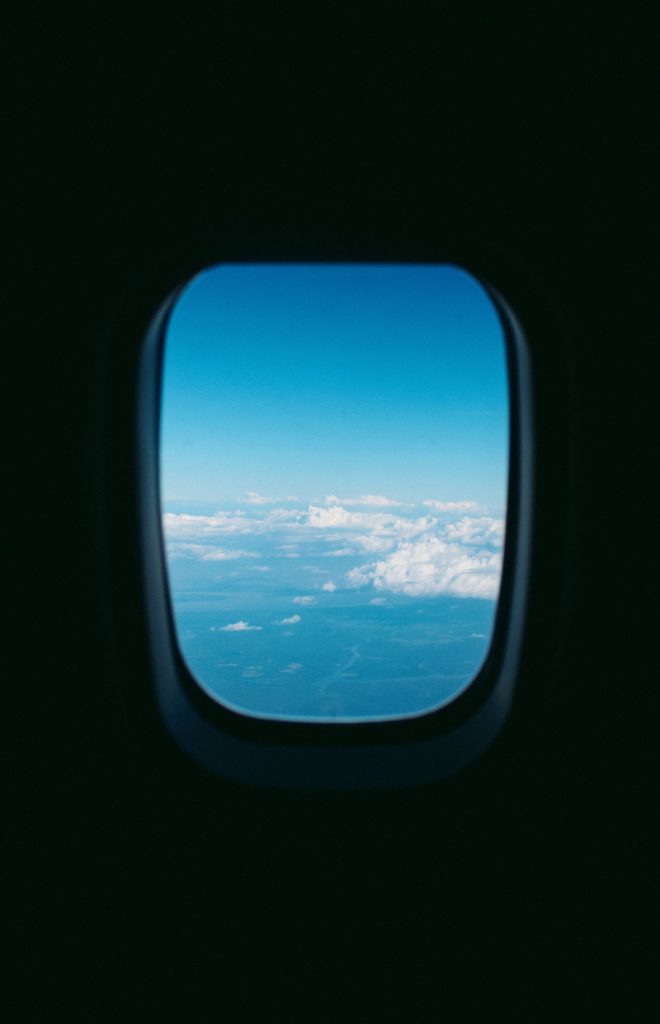 If you enjoy The Induction Series, please leave a review on Amazon of my book Subtraction: The Simple Math of Enlightenment. There are currently 148 reviews and each additional review boosts the visibility of the book. You don't have to purchase the book on Amazon to leave a review, and a few minutes of your time will help others seekers find the book. Just click the link above and leave a few words in a review. Thank you!
Please feel free to leave comments or send an email with the contact form. I always appreciate hearing your thoughts.

QUESTION(S) OF THE DAY: What was your favorite quote or lesson from this episode? Please let me know in the comments.
Selected Links and Topics from this Episode:
Author Osborne's The Collected Works of Ramana Maharshi
What does Ramana Maharshi mean by capital-S "Self"?
The question "Who am I?" is the distillation of the curiously we all have about our true nature.
"As a boy of sixteen in 1896, he challenged death by a penetrating enquiry into the source of his being…" to read more about Ramana Maharshi, visit the official website or read my review.
To register for the upcoming TAT Talk I mentioned in this episode or the Pittsburgh Self Inquiry Group meeting, go here.
Leave a review on Amazon of my book Subtraction: The Simple Math of Enlightenment. We're now at 148 reviews!