If you're looking for the best spiritual writing and search for "spiritual books" on Amazon books as of 2023, you'll get over 60,000 results. What follows is a simple list of spiritual books, articles, and short stories suitable for beginners on the spiritual path as well as veterans on the quest for spiritual enlightenment, nondual awakening, or whatever you want to call That Which Is.
Recommended Books:
Note this list doesn't include the many wonderful spiritual books already mentioned in interviews and reviews of spiritual teachers on this site.
The Answer To How Is Yes: Acting on what matters by Peter Block: A book about human nature, how we thwart ourselves, and organizational nature, our wrong assumptions about the source of power and freedom in our workplace lives. As a lover of the spiritual fully engaged in the world of work, I recommend it on both counts.
How We Die: Reflections of Life's Final Chapter by Sherwin Nuland – contemplation of one's mortality can be surprisingly clarifying. Go stand on the edge of a canyon… or read this book. Nuland's detailed and riveting descriptions of the way we die will break your heart and perhaps reveal the soul.
Ben and the Dragon by David Weimer – a lovely children's book with all the elements of the hero's journey.
My Books:
Subtraction: The Simple Math of Enlightenment – the raw, true story of my search for awakening. Subtraction means backing away from untruth in all aspects of your life and thought. This book will save you time and give you ideas for applying this method, and several others, to your spiritual search. Want a signed copy for only $13.95? Get the deal.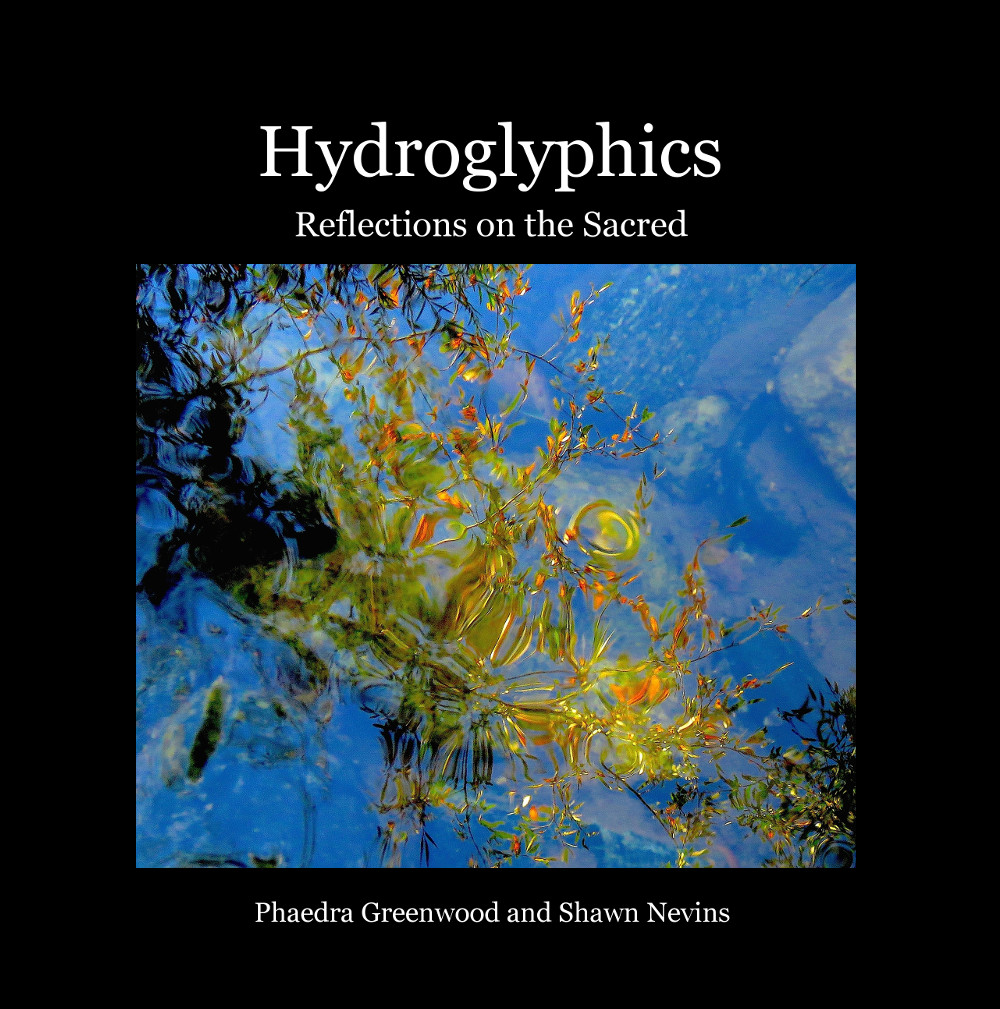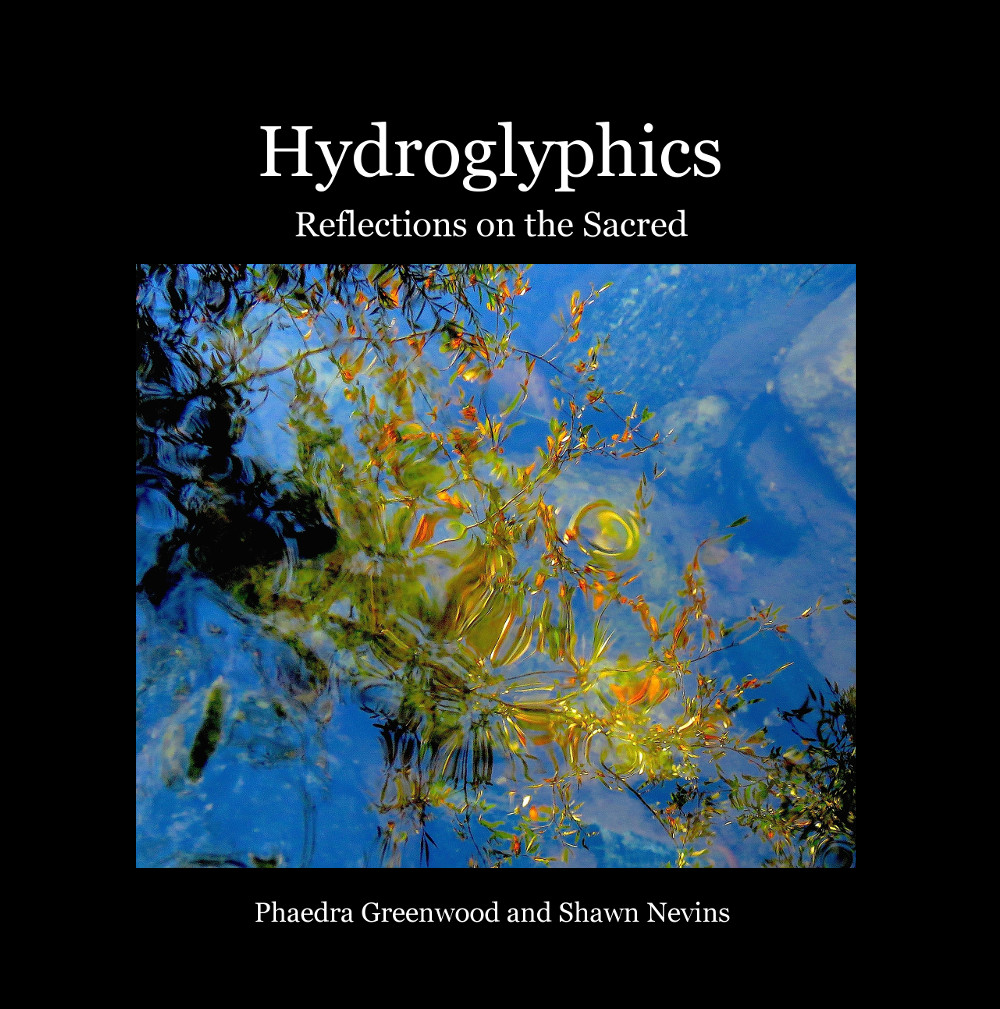 Hydroglyphics: Reflections on the Sacred – when I first saw Phaedra Greenwood's stunning photographs of water, I immediately wanted to write poems that matched the spaces they evoked. This is spiritual art at its most transformative, as a one-two punch of images and words reveals the holy in all. Want a full-color signed copy for only $18.95? Get the deal.
Images of Essence – "It's like Rumi with a Nikon" one reviewer said. Meditative, inspiring, this book of poetry and photographs was a joy to create and hopefully you'll be one of the many to share in the inspiration.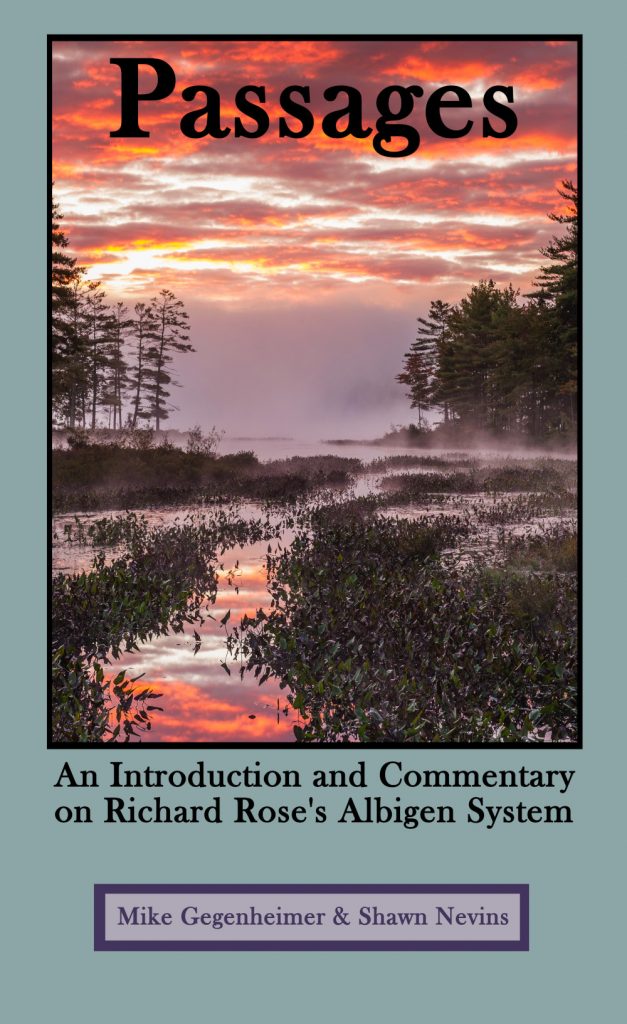 The Celibate Seeker: An Exploration of Celibacy as a Modern Spiritual Practice – Currently with 3.7 out of 5 stars on Amazon, The Celibate Seeker stirs up opinions. I followed a celibate path for many years as an exercise in redirecting my energy. This slim volume is a survey of a dozen or so people that allows comparing and contrasting their experiences and conclusions regarding the practice of celibacy.
Articles:
Check out the Articles page for the classic "What is Enlightenment?" by Steven Norquist, my Guidelines for Choosing a Spiritual Teacher, the 10 best spiritual enlightenment quotes, and others.
Short Stories:
The Short Stories page presents a handful of longer-form works such as H. G. Wells' "The Door in the Wall."
Poetry:
Possibly the straightest path to the heart is through a poem, so check out the Poetry page. Currently consisting of a page I created for Pattiann Rogers.