Is all water sacred?
To me this feels powerful and true–water is sacred.
Water is life.
"La vida es sagrada," Hispanos also say.
Life is sacred.

Phaedra Greenwood in Hydroglyphics
My latest book is a deep-reaching collaboration between the entrancing photography of Phaedra Greenwood and the inspired poetry that her profound images of the Rio Hondo's waters pulled from me.
I've experienced the power of both the living word and image to communicate truths that are beyond the ability of the logical mind to articulate. My sincere hope is that this work has that power, too.
Get a full-color, signed copy from me for just $17.95 including shipping within the U.S., or pick it up on Amazon.
Below are a couple of images and poems from the book.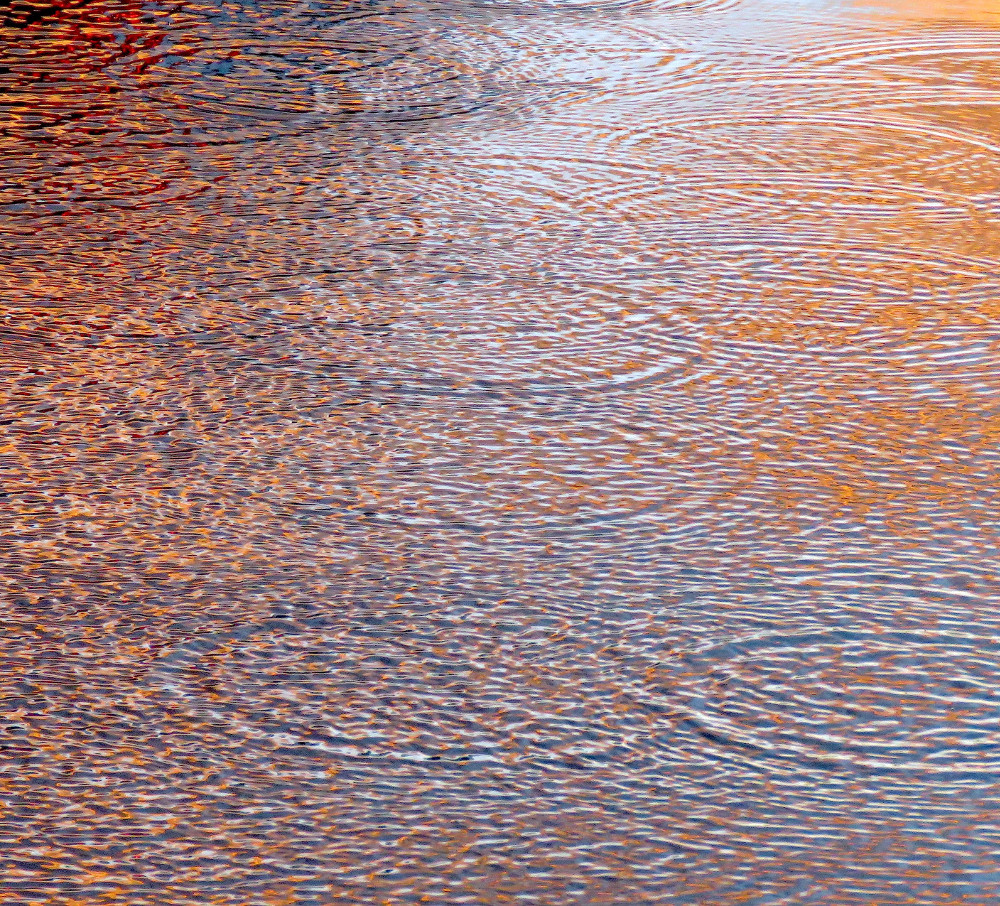 Circles
Between apogee and perigee,
Between the reach and the pull
Water swirls in all directions.
Right now, I can be…
Anything.
Walking a fine line of wetness
Between the poles of coming and going
I open in all directions.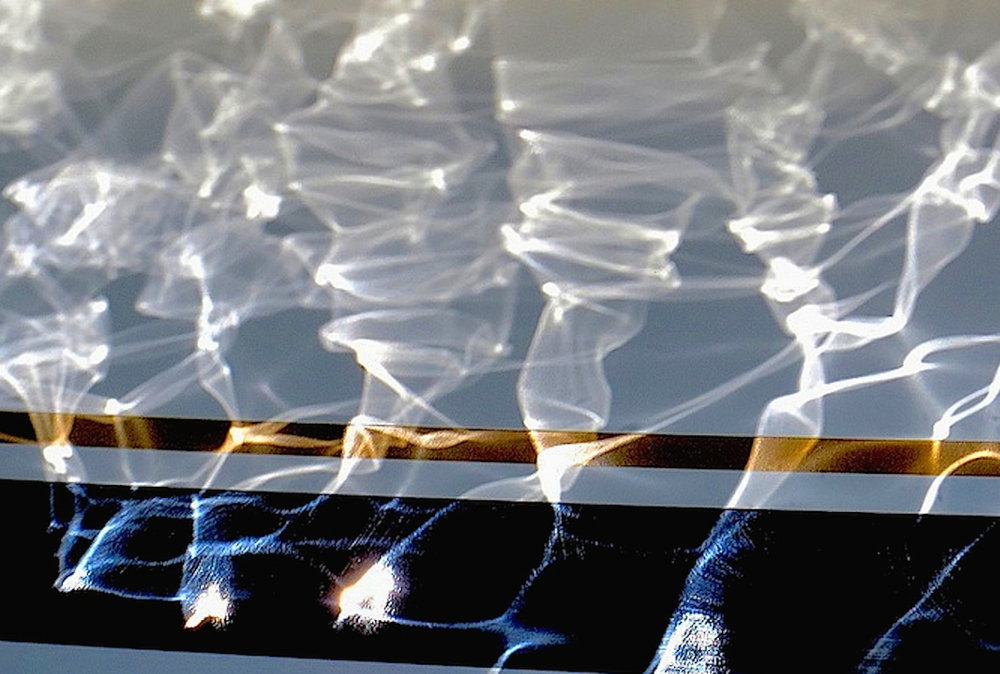 Dancing Ship
A photon's long journey from the sun
is equal parts effort and grace,
which is not that hard to imagine,
for a creature both here and not here,
particle and wave.
I imagine the meeting of these qualities
like the scalloped turns
of pure reflection in this photo,
and like the curve of meaning
as these words form in your mind.
I imagine the bond of effort and grace,
being-ness and non-being-ness,
looks and sounds like this holy moment,
creeping up the back of your spine,
unrolling before your vision,
inhabiting the intersection of turn within turn.
When we cross paths like this,
on our long journey from the Sun,
there's no more imagining.
This is such fine work. The images are stunning. The play of light and water, waves of words open worlds simply sublime!

Sean Murphy, Zen teacher and author of One Bird, One Stone: 108 Contemporary Zen Stories