This episode is from an interview titled "Satsang with Shawn Nevins" conducted by Reverend Saina Fernandez from the Awakening Together group. It took a few minutes to find our groove, but thanks to the Reverend's great questions, this interview hit several key topics and moments of inspiration including discussions on honesty, focus, intuition, and the natural Koan.
I appreciated the opportunity to connect with the Awakening Together organization and am continually amazed and thankful to encounter groups of truth seekers helping one another in this most profound of endeavors.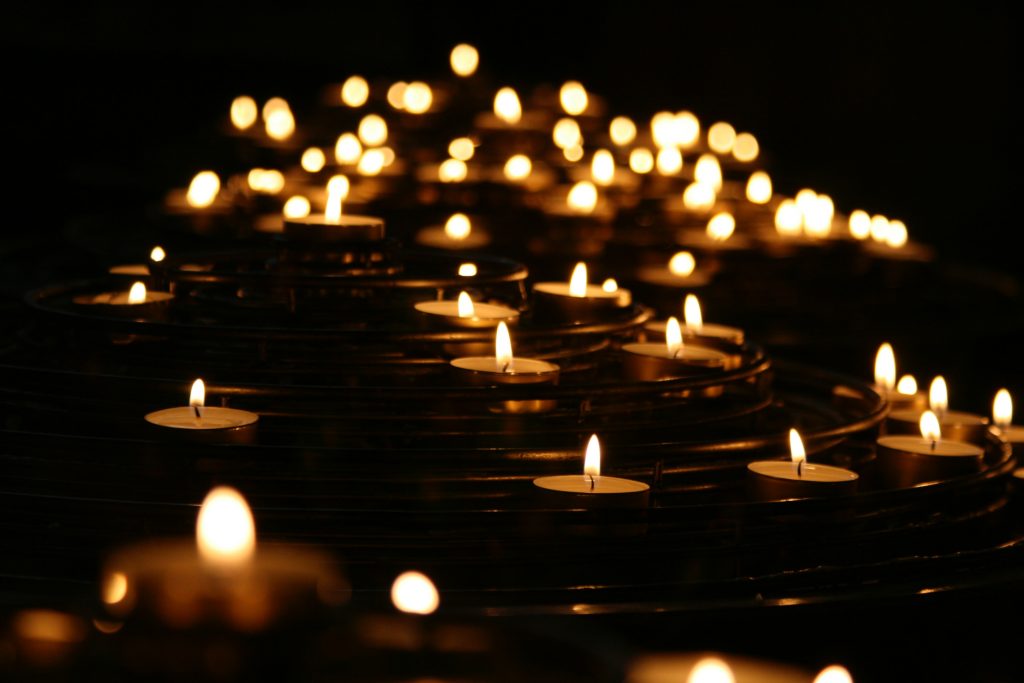 Please feel free to leave comments or send an email with the contact form. I always appreciate hearing your thoughts.

QUESTION(S) OF THE DAY: What was your favorite quote or lesson from this episode? Please let me know in the comments.
Selected Links and Topics from this Episode:
What did it mean that Richard Rose developed Alzheimer's and "forgot" his enlightenment experience? The questions that arose when considering what enlightenment means for the personality. Does enlightenment "add to" the person or personality?
Do we know, in our own experience of a capital "S" Self?
The value of "End of the day honesty."
The dazzling dark of John Wren-Lewis.
Grace in the beautiful and ugly moments of life.
What is a natural koan and can it change over time?
Prayer as a sharpening of our longing.
"In any moment we can see. All it takes is one moment of utter honesty."
How in every moment, life is speaking to us, life is the teacher.
Richard Rose's "law of the ladder."
Spiritual first aid – focus your energy and look for your source.
The potential of creative endeavors to reveal our Source.
Visit Awakening Together to find more resources for "non-dual purpose and practice" such as talks by Paul Hedderman and Tess Hughes, and a long list of guest Satsang teachers.
Leave a review on Amazon of my book Subtraction: The Simple Math of Enlightenment. We're now at 112 reviews!