Mike Gegenheimer is president of the TAT Foundation, coauthor with me of Passages: An Introduction and Commentary on Richard Rose's Albigen System, and helps facilitate a self-inquiry group based in Columbus, Ohio. In this episode, we delve into his years with Richard Rose and the early days of the TAT Foundation, his experiences with the power of rapport, intuition, and between-ness, and discuss the events around his spiritual Realization.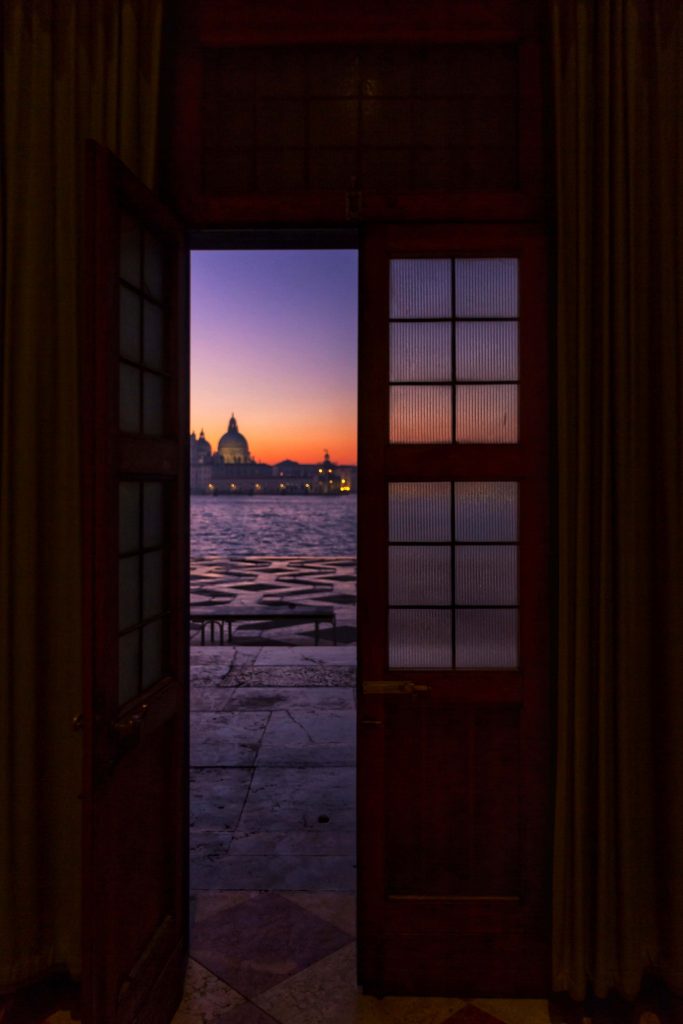 Please feel free to leave comments or send an email with the contact form. I always appreciate hearing your thoughts.

QUESTION(S) OF THE DAY: What was your favorite quote or lesson from this episode? Please let me know in the comments.
Selected Links and Topics from this Episode:
Philosophical questions versus questions of self-definition
Asking questions versus taking action
The Pyramid Zen Society
The Atman and the Braham
The value of reviewing past experiences and becoming free of them
One of Richard Rose's key practices, sitting in rapport, as a tool for developing intuition and allowing the possibility of transmission of mind.
Transmission
Richard Rose farm: the dynamics of living in an ashram, the value of doing physical labor as part of a spiritual path
Why spiritual groups wind up doing construction projects…. 🙂
Rose's book about developing and using energy on the spiritual search: Energy Transmutation, Between-Ness and Transmission
Being on the knife edge of the mind and looking death in the face
On spiritual experiences later in life
A seriousness that precedes a spiritual realization
On just wanting to know the answer
The April 2019 TAT meeting where Mike Gegenheimer had his Realization
A conversation with Norio Kushi that was key in the moments before Mike's Realization
Finding the mind arising in the spaces "between"
The path of inquiry and the path of meditation
Online rapport sittings – "we're not as far apart from each other as our minds believe we are"
What to do if you want to learn more about rapport, including books such as Passages, Energy Transmutation, and Psychology of the Observer
How to find a local TAT group
The main obstacles people are facing on the spiritual path
Richard Rose's List of Obstacles to Transcendental Research
The H.G. Wells short story "The Door in the Wall"
Most recommended books: Psychology of the Observer, The Albigen Papers, and Meditation by Richard Rose, I Am That by Nisargadata, Ramana Maharshi, Bart Marshall's The Perennial Way
Favorite film: Patton (1970) as an example of commitment
Intuition occurring in the areas of life where you focus your energy
If a person has a singular commitment to feel for an answer, to find a resolution of a deep question – the right combination of intensity and feeling can yield an answer
Contact info for Mike Gegenheimer and his group based on Columbus, Ohio