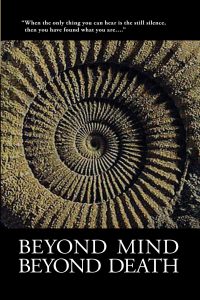 A mini-episode with a few spiritual poems from the book Beyond Mind, Beyond Death. If you like the spiritual poetry of Rumi, I think you'll enjoy this.
QUESTION(S) OF THE DAY: Who would you like to see interviewed on the show? Please let me know in the comments.
Selected Links and Notes from this Episode:
Umm, it's spiritual poems….