Bob Fergeson, author of The Listening Attention and Dark Zen: A Guru on the Bayou, is a spiritual teacher who focuses on the nuts and bolts of spiritual seeking while also conveying with his presence the ineffable message of Reality. Hopefully this Bob Fergeson interview offers a taste of both.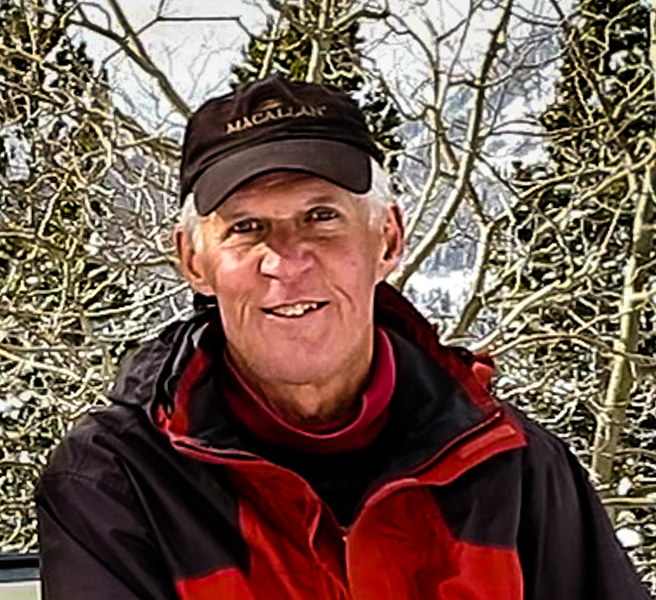 In this episode with Bob Fergeson, we discuss the emotional traumas and "knots" which can block one's ability to access the Listening Attention. Bob offers tips and techniques for releasing these knots and freeing this blocked energy.
I hope you enjoy this episode and want to give a special thanks to those of you who've become monthly sponsors. See the Supporter Options below for more info. on that. Please feel free to leave comments or send an email with the contact form. I always appreciate hearing your thoughts.
Listen to the interview on iTunes, Stitcher, or Google Play.
Stream by clicking here, or download after you follow the link by using right-click and then "save as."
Or watch on YouTube:
If you enjoy the podcast, please join my monthly supporters. Your help is appreciated.

QUESTION(S) OF THE DAY: What was your favorite quote or lesson from this episode? Please let me know in the comments.
Selected Links and Notes from this Episode:
My special request for all listeners to consider supporting the TAT Foundation's new center. Check out the photos and make a donation on the TAT Homing Ground page.
To learn more of Bob Fergeson's story, read The Listening Attention and watch Mountain High.
Intuition defined. [5:15]
"You can think of the ego as the manager, but it has to understand it's not the owner." Quote by Pulyan [9:15]
How to practice meditation with the Listening Attention and address emotional traumas. [14:30]
Richard Rose's meditation pamphlet. [20:00]
What to do if you can't think your way out of an emotional pattern. [22:30]
The development of a "practical ego system." [25:45]
Commitment quote by W.H. Murray. [28:45]
The spiritual teacher/student "thing." What's most effective? [30:45]
What is enlightenment? [35:30]
Dreamwork as a way of processing emotional material. [45:30]
What is the discovery of awareness? A mental trick or a change of being? [55:00]
Bob becoming the teacher-in-residence at the new TAT Center. [59:30]
What is the value of working with a spiritual group? [1:03:45]
"Confrontation" as a method of group work. [1:06:45]
The book A River Runs Through It. [1:12:30]
Bob's recommended books: Maurice Nicoll's Commentaries, Roy Masters' How The Mind Can Keep You Well.
"We all have to get back to where we started, from where we are. [1:21:00]
Reach Bob at MysticMissal.org.
Support this podcast